Being a college athlete is a lot more work than anyone really thinks it is. That is, until you are a part of college athletics -- then you know just how hard it is. You have to do a lot to get by. You need to make the most of your time. After workouts, training, studying, classes, and, if you're lucky, sleep, there's not a lot of time left to think about finding a job.
So, when you do manage to get a little bit of free time, you need to make sure you're getting the most out of how you use it. Getting a job solely for the paycheck can be useful, but there's a lot more you could be doing with your employment.
1) Use It To Get Stronger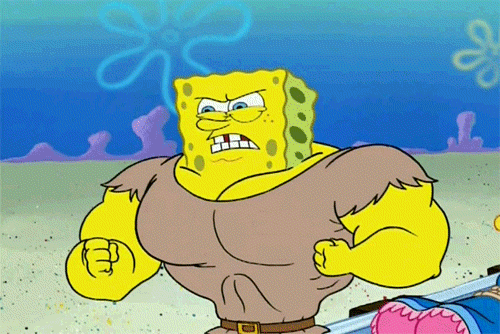 The term "
farm strong
" refers to a different type of strength than you can find in a gym. The kind of strength you get from throwing around a couple hundred hay bales a day doesn't necessarily make your muscles bigger, but it strengthens your tendons, joints and connective tissue, which makes your relative strength skyrocket.
Moving companies are always looking to hire new labor and, for starting jobs, often have little prerequisites other than being able to show up on time. Plus, it will strengthen your back, shoulders and entire posterior chain of motion. The constant lifting and walking that movers do is pretty similar to strongman circuits, and a great way to strengthen the joints through lifting odd-objects.
These types of companies also offer great advancement opportunities. By getting to know the company and how they work, you can put yourself in a good position for a corporate career further up the chain when you graduate.
Another great job for building strength is landscaping. Whether you're working for a small company ripping bushes out of someone's front garden, or a larger operation helping move 25-foot trees off the back of flatbed trucks, You're always working with and moving your body. Besides that, there are few better workouts than having to dig a 75-foot trench in mud.
2) Go Outdoors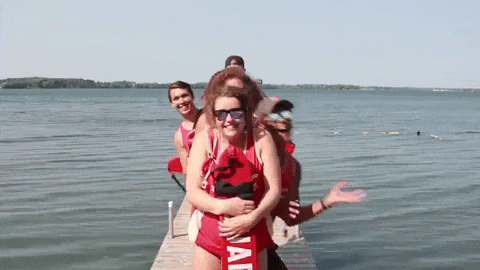 Getting outdoors can be a great change of pace for someone used to getting most of their physical activity from the gym. Jobs at a water park or a zoo can keep you on your feet and in the sun all day long. Whether you're helping carry supplies for the animals, guiding park patrons, or even just maintenance, You'll be getting way more than
10,000 steps
a day in.
3) Other Perks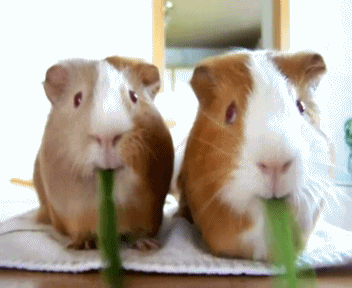 Certain jobs offer other perks that you can take advantage of to further your athletic and professional career. Gyms are always looking for new trainers, managers and labor. Being an athlete, you're probably uniquely qualified to fill those positions.
Helping people find the locker rooms might not seem particularly beneficial, but training people with workouts, as well as the physical labor from putting away and working with gym equipment will help keep you in the right mindset for the field. Plus, gym employees often get the benefits of a gym membership, such as access to equipment, and a certain amount of leeway with how you use it.
Restaurants also can offer some great perks, namely, the food. Healthy food can be expensive, but if you find the right healthy bistro, the employee discounts can help keep your diet and your budget on track. On top of that, all the running around a waiter has to do provides excellent cardiovascular endurance. If you can find a restaurant that has stairs you won't have to step on a treadmill the whole summer.
There are a lot of great jobs out there that can offer you a paycheck, but as a student-athlete, you demand more out of your life. Not only do you need to work, you need your job to work for you. These are just a few of the best ways to do that - whether you want your work to make you stronger, smarter, or you just need to do something different for a bit, there are jobs out there that will provide. You just gotta find the work that works for you.
Lead Image Credit: Unsplash